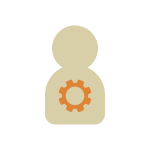 The Health Promotion Program provides health promotion initiatives to the Aboriginal community in the Southern Metropolitan Region. It delivers local services and programs aimed at educating and preventing the high prevalence of chronic disease within the Aboriginal community. The Health Promotion Program falls under the Aboriginal Health Promotion and Chronic Care (AHPACC) Program.
Benefits includes:
Support for the community in preventing and addressing ill health through promotion, education and access to services
Access to group or individual programs
Referral pathways into the Chronic Care Program
Connection with others for increased health and wellbeing

The Health Promotion Program is available to all Aboriginal and Torres Strait Islander people living in the Southern Metropolitan region who are interested in expanding their knowledge and awareness of health conditions that affect our community. The program also provides referral pathways into the Chronic Care Program to address any chronic care needs with access to Community Health Services – Allied Health programs.
Access to group or individual health promotion programs is available. For more information, contact AHPACC Aboriginal Health Worker or AHPACC Nurse at Bunurong Health Service on (03) 8902 9700.
NOTE: Bunurong Health Service is a 100% Bulk-Billing clinic, however some tests and referrals to Specialists and other providers may incur costs. Please ask the Doctor for details during your consultation.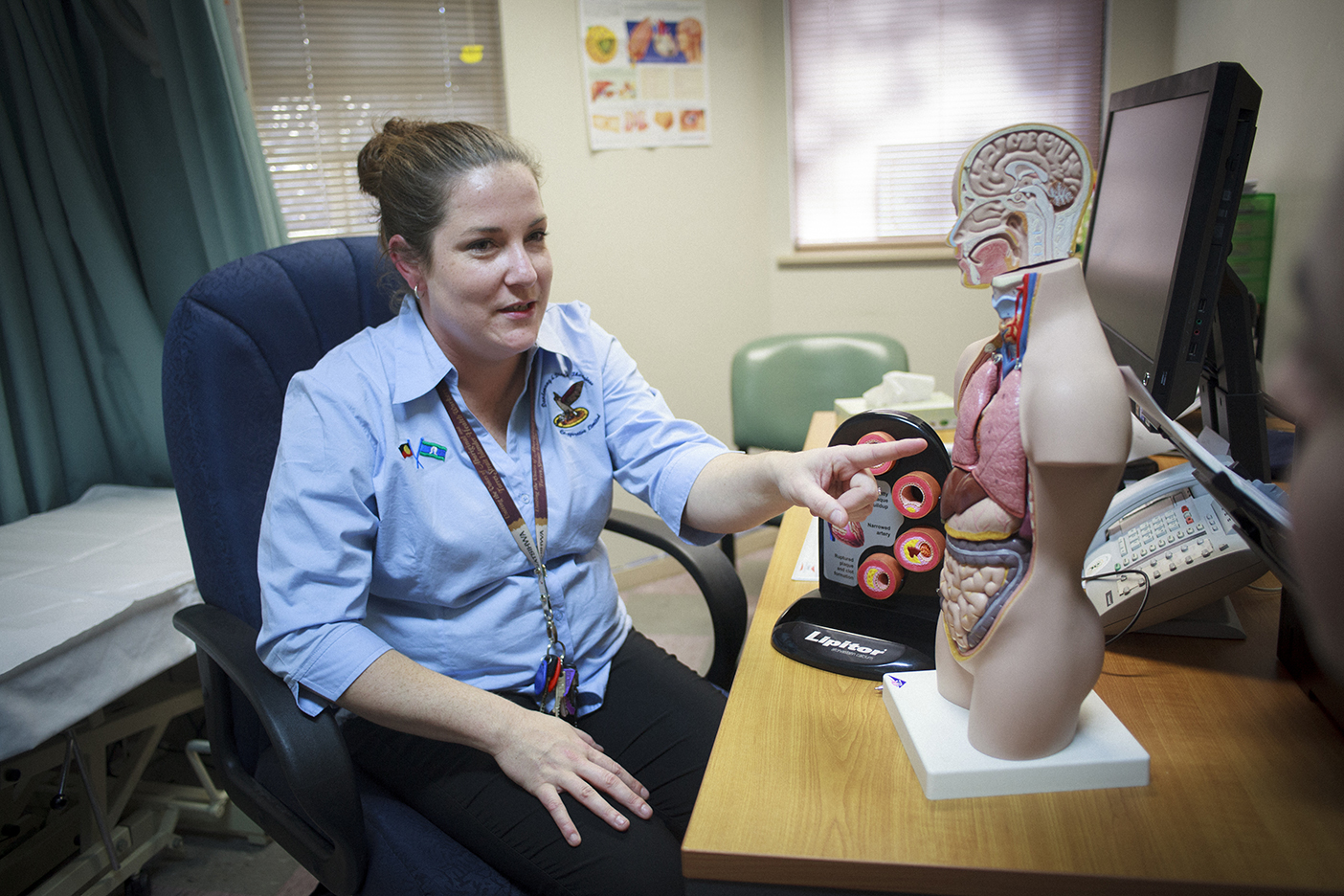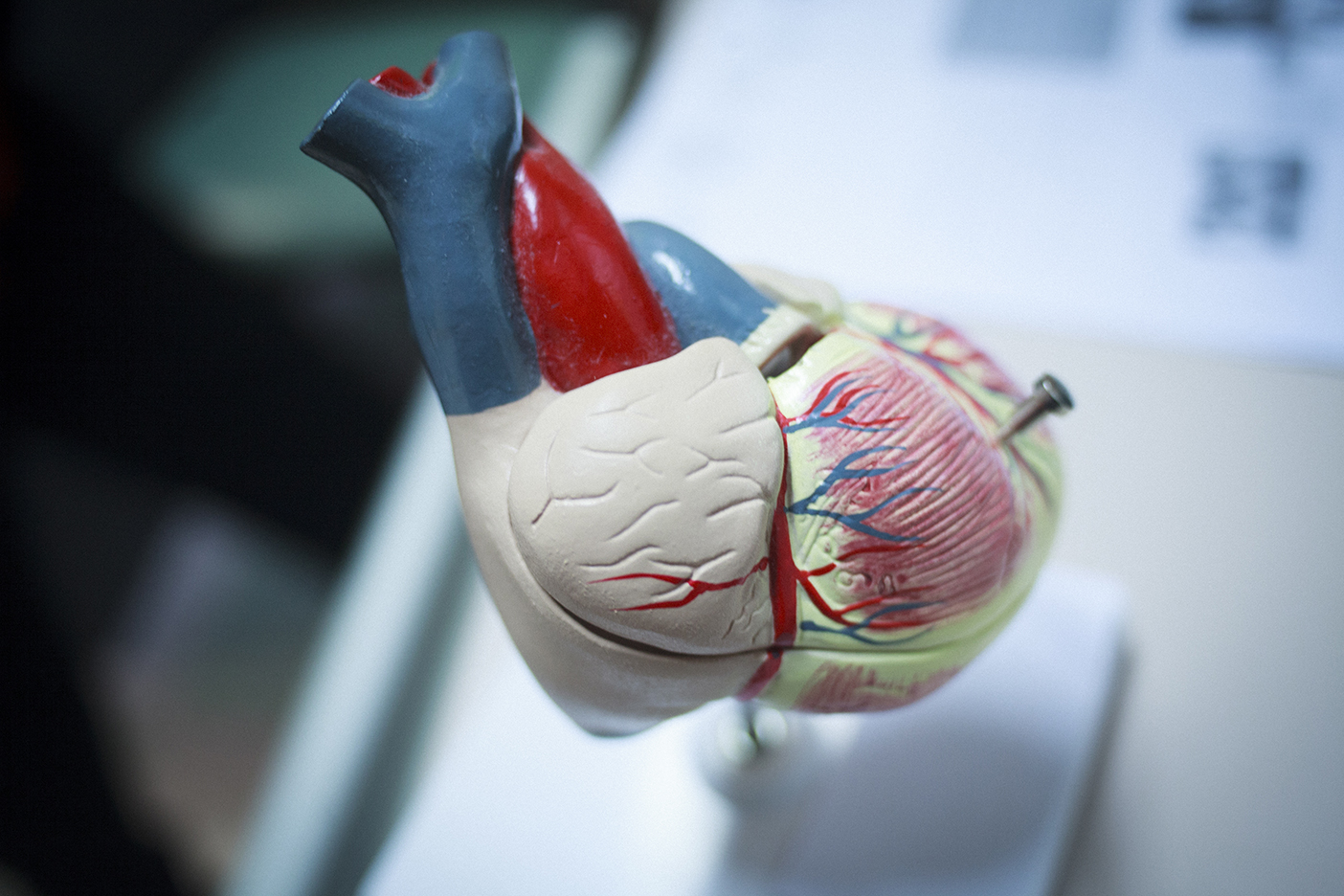 (c) 2022 Dandenong & Districts Aborigines Co-Operative Limited